WHY PLASTIC?
Simply put, plastic keeps Timber Wolf tobacco fresher for long-lasting taste.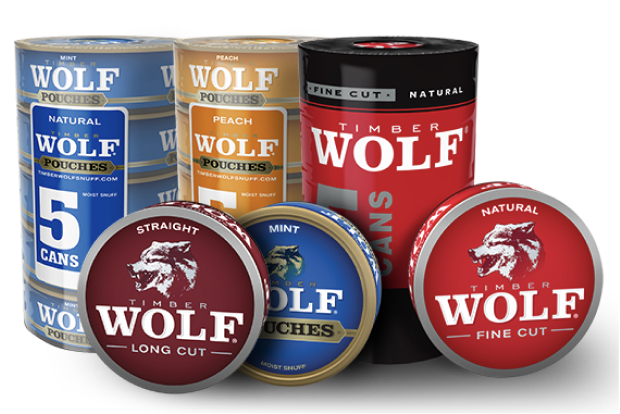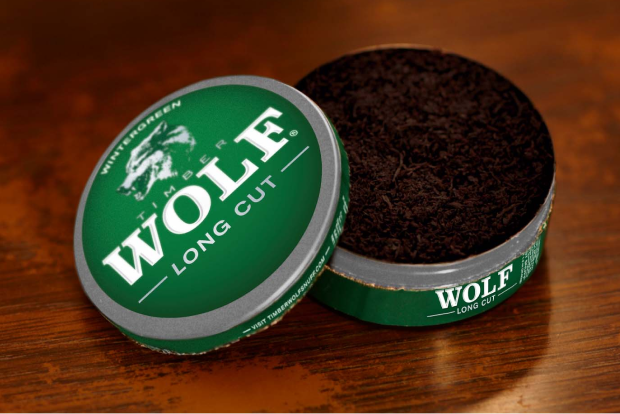 Plastic lids on plastic cans seal tighter—and you can hear the Fresh-Snap lid shut tight.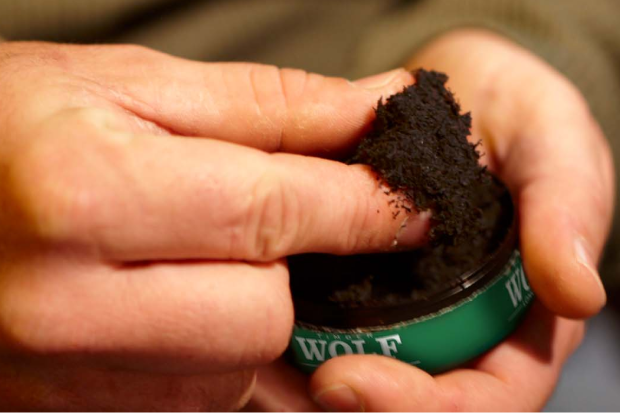 Plastic keeps freshness and moisture inside, every time—unlike those fancy embossed metal lids on fiberboard cans.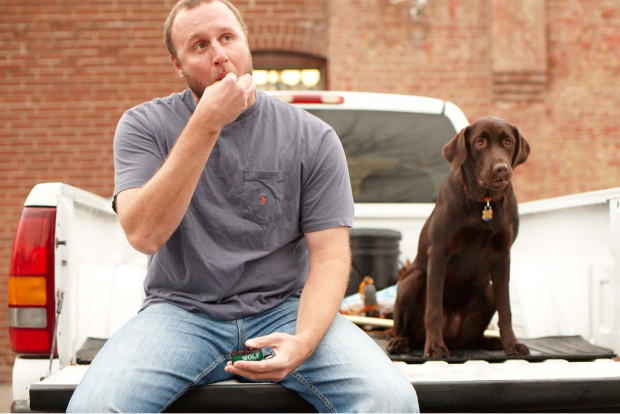 Not only are moisture and freshness sealed in each can, but so is the flavor, so your snuff always tastes great.